A man ate a lollipop and suffered a heart attack triggered by frightening hallucinations, physicians have revealed. The unnamed man, 70, was taking medicines for coronary artery diseaseand his condition was stable.
He suffered a heart attack after he ate around 70mg of THC, the psychoactive ingredient in cannabis. …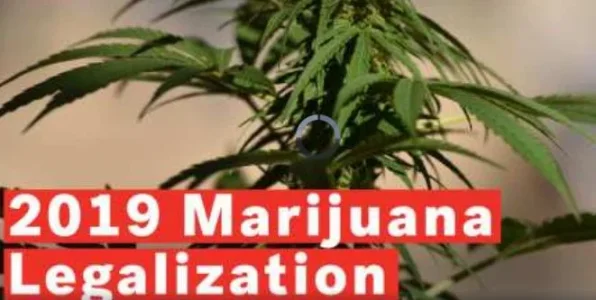 Read more via Newsweek –
http://bit.ly/2GB4Wbr
Get More
Nigeria Metro News
PLACE YOUR ADVERT HERE
Connect with people interested in education, social, crime and health News!
Last edited by a moderator:
[361]