For a chance to win N10,000 in cash in the NB Weekly Quiz, please review the NB Weekly magazine and answer the question that follows.
The winner and runners-up will be selected at 12pm on Thursday 4th of May 2017. Winner and runners-up will be displayed here and also contacted by our competitions team to get their details.
Good luck to everyone!!
CLICK HERE TO DOWNLOAD AND READ THE NB WEEKLY MAGAZINE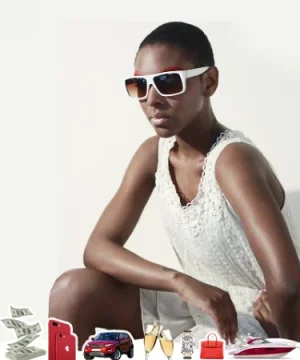 Last edited by a moderator: