New Arsenal manager Unai Emery has reportedly demanded three signings for the club after being named as Arsene Wenger's successor. The Spaniard takes over from Wenger knowing the present Gunners squad is in dire need of an overhaul following two dreadful Premier League campaigns.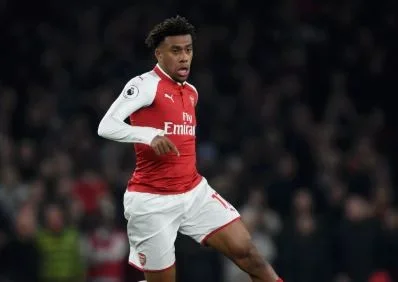 read more via Nigeria News today –
https://ift.tt/2s1w8Iy
---------------
Get More
Nigeria Sports News
PLACE YOUR ADVERT HERE
Connect with sports news readers!
Last edited by a moderator:
[16485]