✅ NEW - get your business listed and your information shared across social media.
Nigeria's foreign exchange reserves rose to $30.8bn in April, the highest level since September 2015.
The increase could be attributed to a recent rise in global crude oil price, and proceeds of the country's Eurobond, issued in march.
Data from the Central Bank shows that Nigeria's forex reserves, stood at $30.31bn, a month ago.
The country's reserves have risen 18.1 per cent since the start of the year, but are still far off the peak of $64bn, achieved in august, 2008.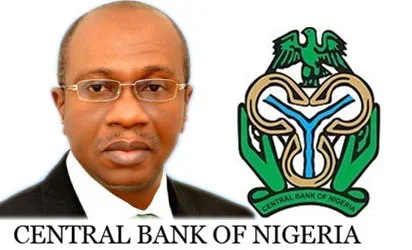 The reserves had in March hit the $30bn mark for the second time since President Muhammadu Buhari assumed office in May.
The reserves have experienced a steady day-on-day increase of between 2.30 and 2.75 per cent since January 5, 2017.
The last time the reserves crossed the $30bn mark was in July 2015 before it began to decline.