✅ NEW - car park, swimming pool, 24 hours light/security and more.
Nigeria's power generation collapsed completely on Thursday at exactly 12.58pm to zero megawatt and this persisted for about three hours, PUNCH reports.
Data from the country's System Operator showed that around 1pm on Thursday, no power generation company in Nigeria produced a single megawatt of electricity.
Industry operators told PUNCH that as a result of the complete collapse, no electricity distribution company received load allocation beginning from when the collapse was recorded up till around 3pm.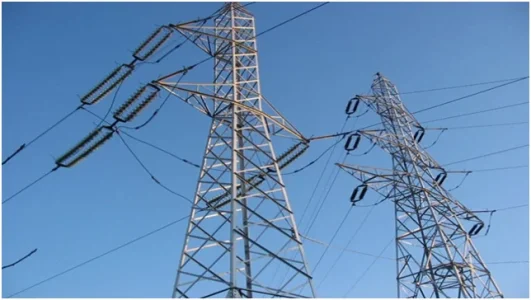 The SO stated that the 11 distribution companies got zero electricity load allocation during the period of the collapse, meaning that for about three hours on Thursday no part of Nigeria got power supply from the national grid.
PUNCH however, gathered that supply of electricity was restored around 3pm.
Source:
PUNCH