✅ NEW - car park, swimming pool, 24 hours light/security and more.
In Nigerian history, 5 leaders have died in office - three were assassinated, one died mysteriously and the other died of health related issues.
Below are the five Nigerian leaders and how they died while in office :
1. Alhaji Abubakar Tafawa Balewa
He was the first Nigerian head of government to die in office. Balewa was appointed prime minister of the Nigerian Federation in 1957, and after independence in 1960, he remained in that post. He ruled the country till January 15, 1966 when he was killed in the first military coup in the country.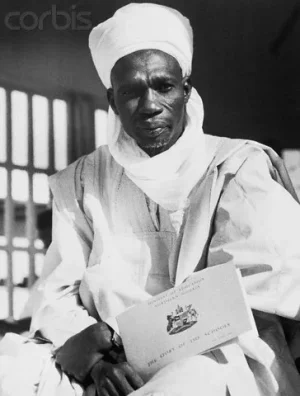 2. Major General Johnson Thomas Umunnakwe Aguiyi-Ironsi:
Aguiyi-Ironsi seized power in the chaos that ensued in the first military coup in Nigeria. He served as the Head of State of Nigeria from 16 January 1966 until he was overthrown and killed on 29 July 1966 .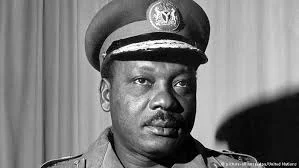 3. General Murtala Mohammed
Murtala became head of state in July 1975, when General Yakubu Gowon was overthrown. He was killed at the age of 37 on February 13, 1976.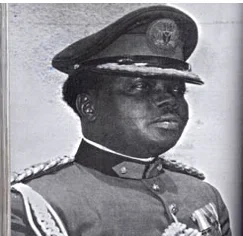 4. General Sani Abacha
Abacha was de facto President of Nigeria from 1993 to 1998. Details of his death are still shrouded mystery.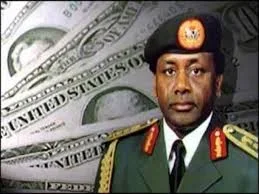 5. Umar Musa Yar'Adua
Yar'Adua was Nigeria's 13th Head of State. He was sworn in on May 29, 2007 and died on May 5, 2010.