The Senate could save about N1.47bn on the amount it intends to splash on imported Sport Utility Vehicles being purchased for its 108 members should it decide to buy Nigeria-assembled SUVs.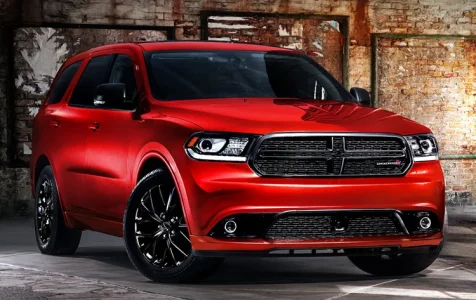 The Chairman, Nigerian Automotive Manufacturers Association, Mr. Tokunbo Aromolaran, stated this on Thursday at a press conference in Lagos, where he along with other members decried the lack of patronage of its products by the government and its agencies.
He said the local vehicles assemblers could provide luxury automobiles in the same category in terms of features and standard with those currently being purchased by the senators.
According to him, the locally assembled SUVs will be offered at a price about 50 per cent cheaper than those favoured by the senators.
The Senate plans to spend about N3.9bn to buy 108 high-end SUVs for the senators, at a unit cost of N36.5m.
Already, the Senate has received 36 units of the vehicle as the first batch. The House of Representatives is said to be planning to buy some super luxury vehicles too.
Source: Punch
[1054]