The All Progressives Congress has informed Nigerians to expect tougher periods due to economic woes and restructural plans of the party.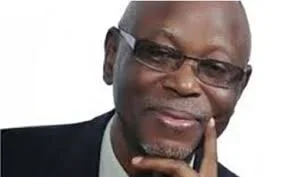 The National Chairman of the All Progressives Congress, John Odigie-Oyegun said in Abuja while receiving members of the Alumni Association of the University of Ibadan that there are going to be difficulties ahead because of the state of the economy.
"We have for the past five to six months been trying to find out how bad the economy is; and things are really bad. We are now prepared and are in the process of briefing the incoming ministers so that when they come in, they also will not be trying to find out how things have been. They will truly hit the ground running", he said
Oyegun said the incoming ministers has exceeded his expectation during the ministerial screening considering the qualities, talents and experience they are bringing on board.
[734]