✅ NEW - car park, swimming pool, 24 hours light/security and more.
Iyiola Omisore, candidate of the Social Democratic Party (SDP) in the Osun State governorship election, has told his supporters to "go with any political party that believes in what we in the SDP stand for".
Since effectively dropping out of the race for the rerun election, following the very high but close votes of Ademola Candidate, candidate of the Peoples Democratic Party (PDP) and Isiaka Oyetola of the All Progressives Congress (APC), Omisore has been courted by both camps in an attempt to swing the votes to a side.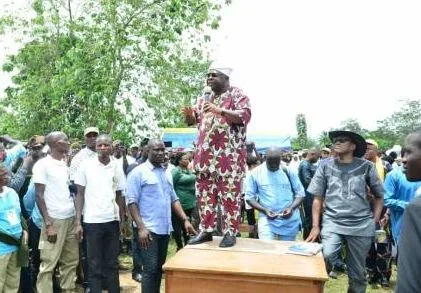 READ MORE HERE