✅ NEW - get your business listed and your information shared across social media.
In the past few days, weeks, months, Nigerians in every part of the country have been experiencing constant power outage. The outage now becoming a normal part of life as many have resorted to alternative means of power generation.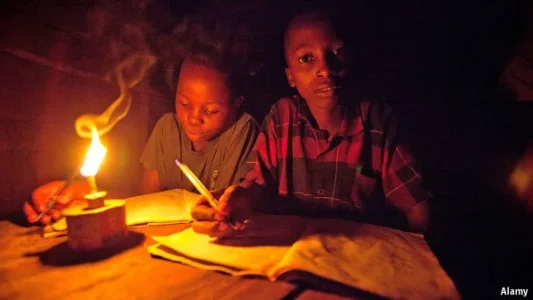 Here are 8 top reasons the experience may persist:
1. Militants have destroyed 23 gas pipelines across the Niger Delta states since they renewed attacks on national assets from February 14 to date.
2. Nigeria is currently experiencing a shortage of gas supply to about 25 thermal stations in the country.
3. The activities of the Niger Delta Avengers, NDA, have halted the plans by the NNPC to make more gas available to the power stations
4. According to the Transmission Company of Nigeria, TCN, the country is now generating about 2, 903MW.
5. This figure is a far cry from about 140,000MW generation requirement estimated by the distribution companies (Discos).
6. Frequent system collapses in the sector is another source of worry for the stakeholders, as statistics show that the national grid has recorded about eight power collapses in the last one month.
7. These collapses occurred on 15th, 18th, 19th and 29th of May; and 1st, 2nd, 8th and 11th of June, 2016.
8. Unless it abates, the activities of militants will continue to have a devastating effect on all the Discos.