✅ NEW - car park, swimming pool, 24 hours light/security and more.
Queen's College will reopen for all categories of students beginning from this Saturday, following two months closure as a result of the outbreak of diarrhoea, which led to the death of three students.
Impeccable sources at both the school and the Federal Ministry of Educationtold New Telegraph that any moment from now, the Minister will make official announcement.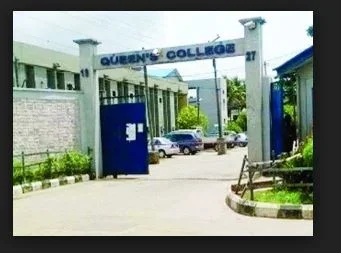 The sources disclosed that the examination classes including the Senior School 3 students and their Junior School 3 counterparts, who had been attending classes as "day students" will be allowed to resume to their hostels on Saturday, while other students will resume on Sunday, April 30.
The latest development, investigation revealed, is not unconnected with the outcome of the stakeholders' meeting which held last Friday at the office of the Lagos State Commissioner of Health, Dr. Jide Idris.
- NewTelegraph