Presidential Advisory Committee Against Corruption (PACAC) chairman Prof Itse Sagay (SAN) on Sunday said the law allows Nigerians to defend themselves from being massacred.
He backed the advice by a former Minister of Defence and an elder statesman, Lt. Gen. Theophilus Danjuma (rtd.) that Nigerians should defend themselves against killers.
Sagay urged the Federal Government to investigate Danjuma's allegations that the armed forces were not neutral.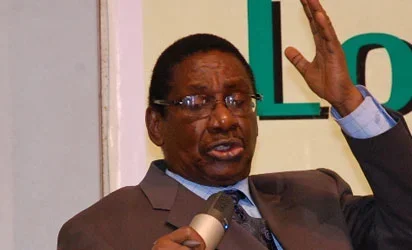 READ MORE HERE
PLACE YOUR ADVERT HERE
Connect with Politics News Readers!
[1596]