Security agencies are probing former President Olusegun Obasanjo's claim that about 1,000 Nigerians have been placed under watch by the Federal Government, The Nation learnt yesterday.
The probe, which is being coordinated by the Office of the National Security Adviser (NSA), may be extended to similar allegations raised by Rivers State Governor Rotimi Amaechi and a former Minister of the Federal Capital Territory, Mallam Nasir El-Rufai, a source said.
Besides, members of the Governing Council of the National Human Rights Commission (NHRC) have started consultations on how to approach the petition sent to the commission by President Goodluck Jonathan.
A source said the commission would follow the rules of procedures in treating Jonathan's petition.
All security agencies are involved in the probe of the allegation of training of snipers to deal with 1,000 Nigerians on a watch-list, it was learnt.
Source:
The Nation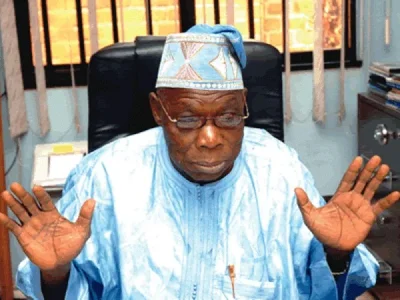 [1509]