✅ NEW - car park, swimming pool, 24 hours light/security and more.
South Africa has fallen into recession for the first time in eight years after economic growth shrank by 0.7% between January and March, 2017.
The downturn, due to weak manufacturing and trade, follows a 0.3% fall in GDP in the final quarter last year.
It is the first time that economic has slowed for two consecutive quarters - the technical definition of a recession - since 2009.
The value of the rand fell by 1% on the currency markets.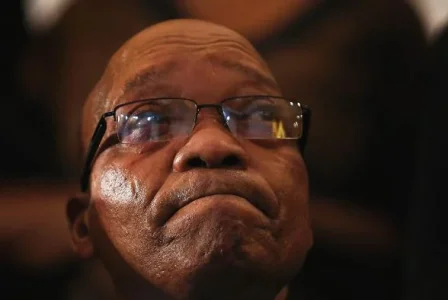 Analysts had expected GDP to grow by 0.9% during the first quarter. However, Joe de Beer, deputy director general of Statistics South Africa, said: "We can now pronounce that the economy is in recession."
He added: "The major industries that contracted in the economy were the trade and manufacturing sectors."
South Africa's trouble is coming as Nigeria recorded fifth consecutive quarters of negative growth.
"In the first quarter of 2017, the nation's GDP contracted by – 052 per cent (year on year) in real terms, representing the fifth consecutive quarter of contraction since Q 1 2016," the NBS said in its last report.
-
BBC article contributed to the story