South African hotel and gaming group, Sun International said on Monday it had decided to exit Nigeria due to weak economic growth and clashes with regulators in the West African country.
"The Board has decided to exit Nigeria and steps will be taken to achieve this in a manner that does not erode further value," the company said in a statement.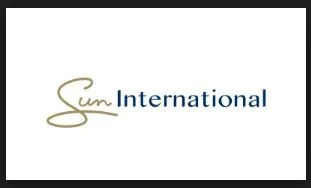 In January, the Economic and Financial Crimes Commission (EFCC) launched a probe into Sun International initial investment in the Tourist Company of Nigeria (TCN), reports Reuters.
Last edited by a moderator:
[1138]