Leading emerging and frontier markets investment bank, Renaissance Capital, has announced the appointment of Temi Popoola as the CEO for Nigeria.
Mr. Popoola in his new role, is expected to focus on equities and growing the investment banking side of the business, as well as overseeing a 25-strong team in Lagos.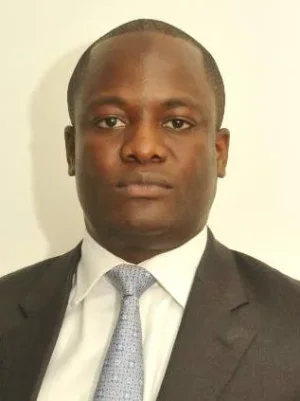 He will report to Igor Vayn, CEO, and Ruslan Babaev, Chief Business Officer, with additional reporting lines to Ben Samuels, Global Head of Equities, and James Friel, Global Head of Investment Banking.
Mr. Popoola joined Renaissance Capital in July 2015 and has been working closely with the sales team, traders and research analysts both locally and across the Firm's network of offices to drive the Nigerian equities business.
He has over 13 years of international experience in equities and derivatives in emerging markets. Prior to joining the Firm, he played a key role in building a successful equities business at CSL Stockbrokers/FCMB in Lagos, enabling the company to become the number two by market share on the NSE in 2014.
[1878]