A friend of mine
Dango Emmanuel
was telling me just this morning that,
he highly suspects that the lady with whom Ebony died
is her lesbian partner.
So as a blogger, I should write on it… I refused simply because I have a strong traditional belief that "we don't spread lies about dead people".
We have thence being debating on the issue, Dango made known his honest observations for the past one year and why arrived at that conclusion…but still I was hesitant to write on it.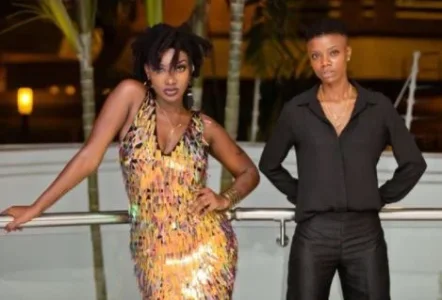 READ MORE HERE
Last edited by a moderator:
[2789]