Top 7 Travel Apps In Nigeria
Travel in Nigeria and in other parts of the world has gone beyond the traditional need to move from place to place, it now includes using mobile technology to map and obtain information about your destinations while also using apps to keep yourself safe and in the know as you progress to your destination.
There are hundreds of mobile and phone apps out there for Nigerians, but the following are some mobile apps dedicated to travel within the country –

1. The Vane:
Now operational in Nigeria after having successfully launched in the United Kingdom, the Vane is a fashion/lifestyle/weather/travel app. Based on where you intend to go and the weather out there, the app makes suggestions on what you could wear to beat the weather while also helping you with how to arrive your destination in grand style. The app uses your location and current weather to make fashion suggestions, and it is free to use and available for IOS and Android devices.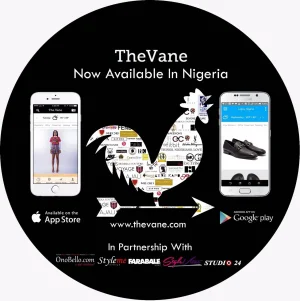 2. Wi-Fi Finder:
Just as the name suggests, this app helps you to locate Wi-Fi hotspots near year whenever you are far away from home – so that you can easily get in touch in with loved ones without bothering about data charges or download problems. With this app, it will be easy for you to locate free and paid public Wi-Fi hotspots near your current location.




3. Skype:
It is highly likely that you have heard of Skype or even been using it, but most people rarely take advantage of the video calling service available on the app. It is true you can use the smartphone app to make calls or even chat with loved ones on the go, but you could also easily use its video conferencing feature while on a trip – as far as you are in a good network or Wi-Fi location to enable you obtain crystal HD quality.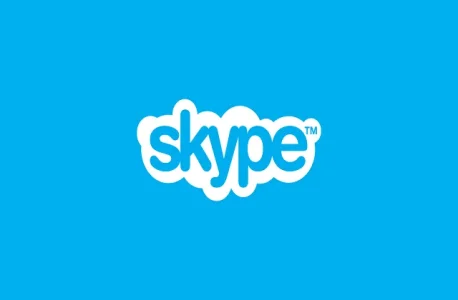 4. EasyTaxi:
With access to EasyTaxi travel app on your smartphone, you can hail a taxi from your current location without the need to walk in any directions for visibility. The EasyTaxi app will help you summon a driver on its network and you will be able to track the progress of the taxi driver in real-time as he approaches your location. And what's more, you will also be able to see the name and photo of the summoned driver before he gets to your location.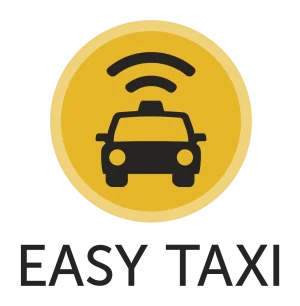 5. Fascinating Nigeria:
With this travel app, you can access almost any restaurants, villages and towns, and other tourist attractions along your route as you travel from one point of Nigeria to the other. With the app you will learn brief facts about the culture and history of people in the city you come to along your trip, and other features of the app helps you to plan properly for your trip before leaving the comfort of your home.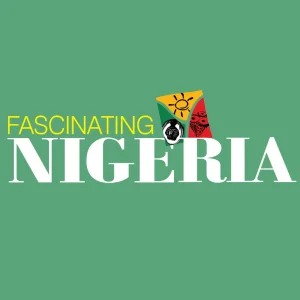 6. TripIt:
TripIt is the mobile travel app for you if you ever want to learn of hotel reservations, tourist attractions, flight schedules, motor-park information and other travel and safety facts before you ever leave home on a journey. Meanwhile, you can also easily share your itinerary with friends within a travelling group if you want to keep others abreast of your progress on your journey.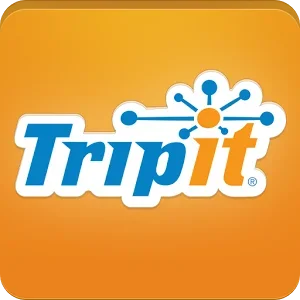 6. Find my iPhone:
The truth with this app is that it does not only work with iPhones, it also works with iPads. It is designed to enable you locate your mobile phone or iPad when you lose it while out on a trip, and even lock up its features remotely. You can download this app for free from Apple stores and sign in with your Apple ID, activating it to display your current location and map. If you happen to misplace the iPad or iPhone, you can remotely set off its alarm or display a message on its screen; and you can wipe off your personal data or lock it if you so desire remotely to keep everything secure.