The world market has been thrown into uncertainties as the United Kingdon (UK) voted to leave the European Union (EU) in a historic referendum.
Those who opted out of the EU garnered 52% of the votes while those who opted for EU got 48% of the votes in an election with 72% turnout.
Shares in the UK biggest bank (HSBC) plumetted by 11% while Standard Chartered, a Brtish Bank that focus in Asia lost nearly 12% of its shares' value, according to CNN.
The value of the official currency of the United Kingdom , Pound Sterling, hit a 36 year low after the result of the referendum was announced.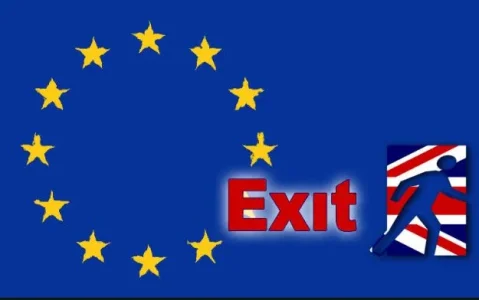 "At one stage, the currency hit $1.3305, a fall of more than 10% and a low not seen since 1985," according to the BBC.
It quoted the Bank of England as saying it is "monitoring developments closely" and that it would take "all necessary steps" that will support stability.
In the United states, the effect of the result of the referendum is that the United States' Central Bank, The Federal Reserve, will have to delay raising the country's interest rate as it watches the political and economic effects of the Brexit, according to Reuters.
The New York Times says investors are now leaving risky assets for US dollars and Japanese Yen.
[1111]