✅ NEW - get your business listed and your information shared across social media.
Nigeria has thrown Naira open for investors but it may still struggle to attract dollars unless it scraps its system or multiple exchange rates, analysts told Nasdaq.com.
The Central Bank of Nigeia said on Monday it would allow investors to trade the naira at rates determined by the market - a move intended to improve the supply of dollars, but one that introduced yet another exchange rate.
Nigeria already had five rates: the official rate, the black market, a rate for Muslim pilgrims going to Saudi Arabia, a retail rate set by licensed exchange bureaus and a rate for foreign school fees. The naira eased 18.3 percent to 374.25 to the dollar for investors on Tuesday compared with the official interbank rate of 305.90 and black market rate of 385.
"The move is unlikely to attract sizeable inflows until there is harmonisation between the different markets," Razia Khan, Africa chief economist at Standard Chartered Bank was quoted as saying.
Nigeria's equities market extended gaining streak also on Tuesday, to a tune of N26 billion, riding on the new directive of the Central Bank of Nigeria (CBN) on opening a new foreign exchange window for investors.
The CBN had last week released a circular announcing the creation of a special forex window for exporters and foreign investors.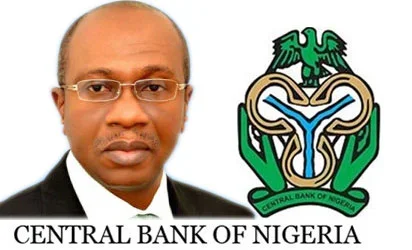 While stock investors recouped N193 billion on Monday, the profit was topped yesterday with another N26 billion, such that market capitalisation rose by 0.29 per cent to close at N8.934 trillion.
Similarly, the NSE All-Share Index (ASI) rose 0.28 per cent as it gained 71.82 basis points to close the session at 25,818.87 index points.
Analysts have described the 'preferential' window as a way of weakening the naira for foreign investors with a view to boosting foreign portfolio investment, as the step is expected to soften the forex scarcity challenge faced by foreign business transactions.
"The segmentation of forex demand through the adoption of multiple FX arrangements impedes the exchange rate from reaching true equilibrium," said Cobus de Hart, senior economist at NKC in Johannesburg.