Governor Emmanuel Uduaghan of Delta State, Thursday, declared his intention to run for Delta South senatorial district election in 2015.
Uduaghan, while speaking with journalists in Asaba, said that there was an unwritten zonal arrangement on where the senatorial race would go at every point in time.
He said: "This unwritten understanding gives the opportunity to the Itsekiri race, in the senatorial district, to take its turn and I have every right to do that.
"When it comes to the issue of election, I have a lot to offer, but the election being one year from now is not what I should break my head over."
Refuting the allegation that he was defecting to another political party, Uduaghan said that there was no need for such a move.
Click here to read more
Source: Vanguard Newspaper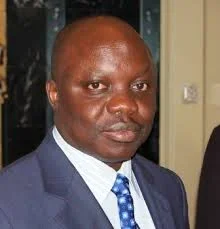 [1389]