The immediate past Kano State governor, Ibrahim Shekarau, on Friday led a Kano delegate to meet with a former Sokoto governor, Attahiru Bafarawa, over the control of the All Progressives Congress, APC.
Both men were founding members of the APC and leaders of defunct parties that merged to form the APC. While Mr. Shekarau was the presidential candidate of the defunct All Nigeria Peoples Party, ANPP, in the 2011 election, Mr. Bafarawa was a presidential aspirant in the defunct Action Congress of Nigeria, ACN.
The two men have, however, lost out in the APC politics as the party structures in their states have been handed over to the state governors who decamped from the Peoples Democratic Party to the APC.
More details here
Source: Premium Times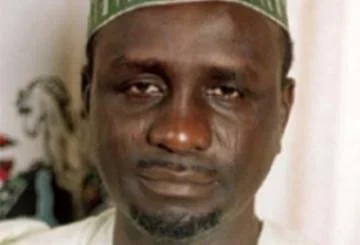 [3815]