✅ NEW - car park, swimming pool, 24 hours light/security and more.
All Progressives Congress (APC) Senator and the Chairman, Senate Committee on Domestic Debt and Loans, Shehu Sani has expressed deep concern over the darkness being experienced across the country.
He stressed that no excuse by power stakeholders was cogent enough to substantive hardships that Nigerians were passing through.
Describing the drop in power supply as unacceptable and embarrassing, he called on
President Muhammadu Buhari to rethink his way towards appointing a Minister who is not only an electrical engineer, but who has the knowledge of the industry.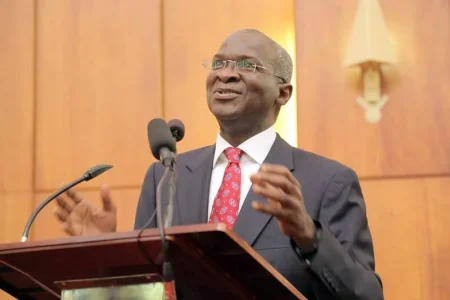 "We are in a state of paralysis, and there is urgent need to appoint a reputable electrical engineer to manage the affairs of power, independent of other responsibilities", he said.
Sani added: "Distribution Companies (DISCOs) now distributing darkness despite increment in electricity tariff; private power investors have failed the nation by moving manageable power epilepsy to a complete paralysis."
He called for a review of defunct Power Holdings Company of Nigeria assets, noting that privatisation of power regime had brought untold hardship to Nigerians.