An Austrian teen who ran away to Syria last year to marry an ISIS fighter was beaten to death when she had a change of heart and tried to escape from the terror group, local media reported.
Islamic State fighters killed 17-year-old Samra Kesinovic after she tried to leave the terrorist-run city of Raqqa, a woman who once lived with the teen but successfully escaped the jihadists' reign told an Austrian tabloid.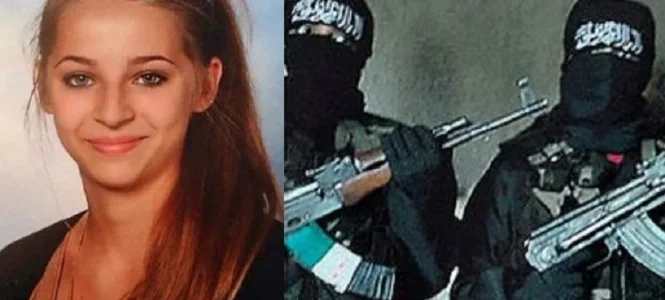 Foreign ministers have not confirmed the teen's death, the Local reported.