The three tiers of government heaved a sigh of relief as they shared N305.128 billion at the end of the May Federation Account Allocation Committee (FAAC) meeting in Abuja as against N281.5 billion shared in previous month.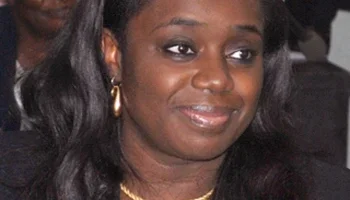 The slight improvement in revenue was as a result increased accruals into the Federation Account from non-oil and mineral revenue sources in the month of May.
Minister of finance, Mrs. Kemi Adeosun told journalists at the end of the meeting that, statutory allocation and Value Added Tax (VAT) also recorded slight improvements during the month under review.
Of the net statutory allocation of N230.9 billion approved for sharing,
the federal government got N122.830 billion, states got N57.229 billlion; Local governemnt councils got N44.121 billion while oil producing states got. N16.738 billion representing their share of 13% derivation.
Last edited:
[3311]