A group that seeks to advocate the development of the country and protection of the rights and privileges of its citizens worldwide, Re-building Nigeria Initiative, is set for inauguration.
The Deputy National President of the group, Earnest Fasan, said in a statement on Wednesday that the initiative would be inaugurated on Sunday, April 22 in Lagos.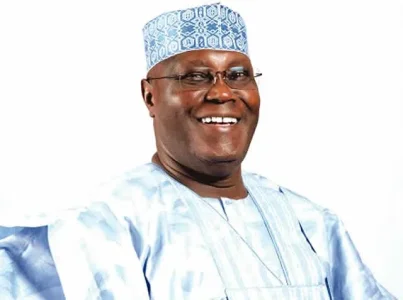 Click here to read more
PLACE YOUR ADVERT HERE
Connect with Politics News Readers!
[1413]