Nigeria's Minister of Finance, Mrs. Kemi Adeosun, on Thursday said that the Federal Account Allocation Committee (FAAC) distributed the sum of N559.032 billion to the three tiers of government.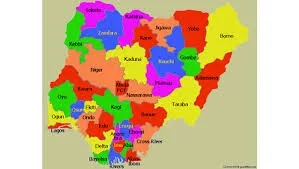 The amount is the highest allocation since the APC led administration of President Muhammadu Buhari took over power 12 months ago.
Gross statutory revenue - N538.788 billion
Federal Government - N209.46 billion
State government - N133.671 billion
Local Government - N100.759 billion
According to the Minister, there was an increase in Crude oil export volume, Federal Export Revenue, Companies income Tax(CIT) and Petroleum Profit Tax (PPT).
[7048]