Oil prices have once again continued bullish run by spiking to a six-month high.
Specifically, Brent crude futures jumped more than 3 percent to $74.36 per barrel in the early hours of today, hitting the highest level since November 1st, 2018. Also, West Texas Intermediate crude futures rose by …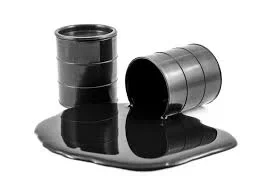 Read more via Nairametrics –
http://bit.ly/2IWMBqq
Get more:
Nigeria Business News
PLACE YOUR ADVERT HERE
Connect with Business News Readers!
Last edited by a moderator:
[311]