✅ NEW - car park, swimming pool, 24 hours light/security and more.
President Mohammadu Buhari and the finance minister would travel to China to sign the $20 billion loan in March, Chinese TV's website, cctv-africa.com has reported.
According to the report captured by DailyTrust, "President Muhamadu Buhari recently presented an ambitious budget to Nigeria's parliament. At 30 Billion dollars, it is the highest Budget proposal in Nigeria's history.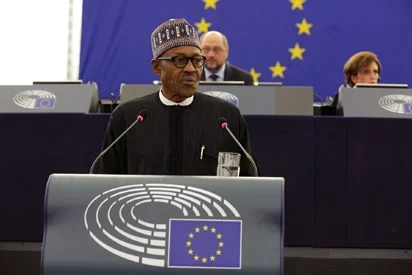 "Nigeria's economy has been contracting consistently for more than a year – Rapidly falling oil prices taking a toll on the economy. Crude oil accounts for 90% of the country's exports and 70% of its earnings.
"Development expert Jayi Gaskia thinks Nigeria needs the loans for immediate budgetary support but a major bailout could be imminent unless a resurgence in crude oil prices happens soon.
Source:
DailyTrust