President Vladimir Putin said Russia will observe a national day of mourning on Monday after a military plane with 92 onboard crashed in the Black Sea on Sunday with no sign of survivors.
"Tomorrow Russia will declare a national day of mourning," Putin said on state television.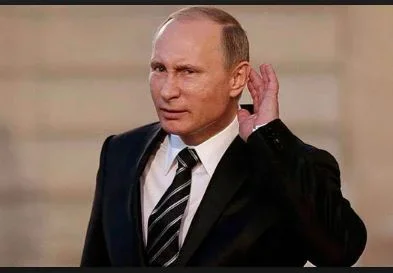 A Russian passenger plane with 92 people aboard, including a well-known military band, crashed into the Black Sea on its way to Syria on Sunday minutes after takeoff from the resort city of Sochi.
The Tu-154, which belonged to the Defense Ministry, was taking the Alexandrov choir to a concert at the Russian air base in Syria.
Related:
Christmas Tragedy: Russian Plane Carrying Army Choir, Others Crash Into Black Sea
[1347]