As part of his birthday plans for 2014, Nigerian rapper, Ruggedman will join other notable names and prominent personalities on a walk to commemorate International Day of Peace and promote the culture of global peace on September 21.
The rapper announced his participation via his Twitter timeline 12 minutes ago.
Ruggedman will be a year older on September 20.
Participants will enjoy face-painting, free giveaways, fun & tips on 'Rights of People to Peace,' which is United Nations' theme for this year's event.
The event will commence at 7:00 am (CAT) with registration.
T-shirts will be given to the first 100 walkers who registered and checked in before walk commenced. Walkers who actively participate in the activities will receive tickets for the #PeaceMeal Date taking place on 21st September at one of the luxurious places in Lagos.
#Ruggedman #RuggedmanBirthday #SweatForPeace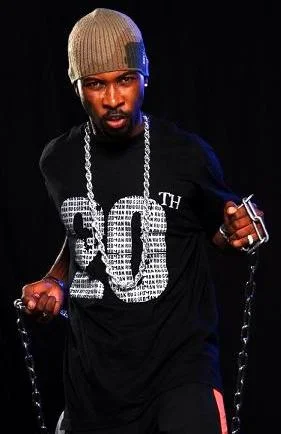 Last edited by a moderator: