The Bauchi State Police Command says intelligence reports at its disposal indicates that some persons plan to abduct under-age children for recruitment for terrorist activities.
ASP Abdulrahman Ahmed, spokesman of the command disclosed this in a statement made available on Wednesday in Bauchi.
"The group has perfected the plan to abduct school children to recruit and indoctrinate them for terrorist activities".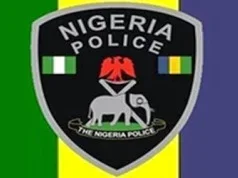 The statement said that the group specifically planned to abduct school children in the states.
The State command, therefore urges members of the general public to be security conscious of their physical and social environment, specifically, the public should pay attention to persons and objects particularly at schools, motor parks, shopping mall, markets, filling stations and places of worship.'
- Vanguard
[1881]