✅ NEW - car park, swimming pool, 24 hours light/security and more.
Japan's SoftBank Corporation is reportedly having talks to buy or partner with DreamWorks Animation SKG, the Hollywood studio behind the "Shrek" and "Madagascar" movie hits, the Wall Street Journal says.
Excerpt:
SoftBank Corp. is in talks to buy or otherwise link up with DreamWorks Animation SKG Inc., people familiar with the negotiations said, a deal that could help the Japanese company and the Hollywood studio as they seek new ways to compete with rivals world-wide.
Coming nearly two months after SoftBank dropped a possible bid for T-Mobile US Inc., a DreamWorks Animation deal could give the conglomerate's Sprint Corp. unit another way to try to challenge top U.S. mobile carriers AT&T Inc. and Verizon Communications Inc.
Rather than directly expand his telecommunications network, SoftBank Chief Executive Masayoshi Son now appears to be focusing more on acquiring content creators, mostly videogame studios so far, whose products can be used to woo potential mobile subscribers.
click here to read more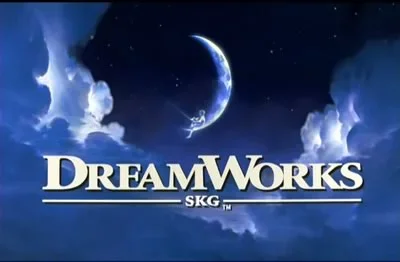 #Japan #SoftBank #DreamWorks #HollyWood