✅ NEW - car park, swimming pool, 24 hours light/security and more.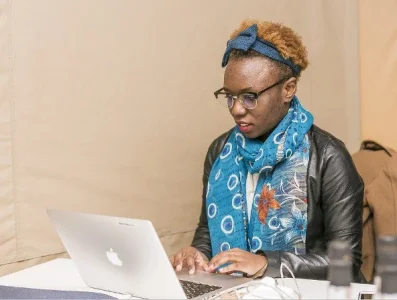 The tech start-ups from Africa had an amazing year in 2019! A total of 427 deals were completed with $ 1.3 billion of funds raised, two new payment businesses (PalmPay and OPay) received $ 210 million funding and then there was Interswitch, Africa's first Fintech unicorn.
Two countries in specific, Kenya and Nigeria received 82% of the entire funding. Nigeria in particular proved to be a standout country with the start-up investments increasing five times from 2018.
Here in this short article, we will go over some African start-ups which have an amazing opportunity to completely rule their specific industry, across the African continent. Many of these draw inspiration from
other famous start-ups
that have already broken barriers and made their presence felt throughout the world.
Kobo360
This one is a logistics platform based out of Nigeria targeted specifically at trucking businesses. It follows the same model as Uber Freight, wherein truck owners and drivers can lap up opportunities involving movement of goods. At the time of writing this piece, there were close to 13,000 trucks registered with the Kobo360 platform, with more than 300 million Kgs of freight already moved.
However, these are still very small numbers when it comes to a logistics company. Nevertheless, Kobo360's growth curve is pretty steep. They managed to raise $ 20 million as equity and an additional $ 10 million as debt last year. Goldman Sachs was the leading investor. Right now the platform is positioned very well for further expansion during 2020. Headquartered in Nigeria, Kobo360 has raised $ 37.3 million funding so far.
Gozem
SuperApps have gained major popularity in both South America and Asia, with the likes of Go-Jek, WeChat, Rappi etc. becoming a household name in many countries. But the trend hasn't caught on the same way in the US yet.
Gozem is one of the many companies that are trying to stake their claim of being the first prominent SuperApp from and for Africa. They started through a transport platform, however, the company is planning to expand to digital wallets, general delivery and food delivery this year. They also have plans to
expand their operations to 9 more African countries
within the next couple of years. It won't be wrong to state that they would easily accomplish their mission if they can manage to pull off these aggressive moves. Gozem has managed to raise $ 3 million and has its offices in Burkina Faso, Mali, Cote d'Ivoire, Gabon, Benin, Togo and Cameroon.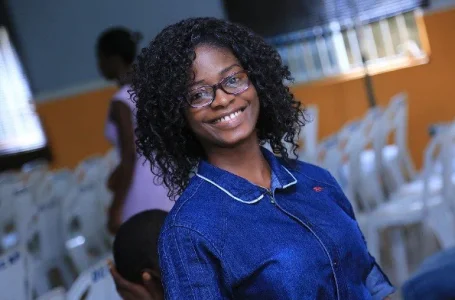 Jumo
Focused heavily on the Fintech backend, Jumo offers a tech stack for creation of insurance, lending and savings products across the emerging markets of the world. In addition, the company offers a range of products for the
loan and savings space
.
With more and more Fintech companies emerging from sub-Saharan Africa, Jumo will be able to help them integrate with the required backend services. With its offices in Zambia, Kenya, Uganda, Ghana, South Africa and Tanzania, they have managed to raise a total of $ 103 million till now.