✅ NEW - get your business listed and your information shared across social media.
The World Bank is to support six Nigerian states with $200 million to participate in the new agriculture programme.
The participating states are Kano, Kaduna, Lagos, Cross River, Kogi and Enugu.
The programme is tagged Agriculture Productivity Processing Enhancement and Livelihood Scheme Project (APPEALS).
It will focus on food security, local production, job creation and economic diversification.
Dr Sheu Salau, the bank's Task Team Leader, told the News Agency of Nigeria (NAN) on Wednesday in Kaduna on the side line of a two-day Wrap-up meeting on Commercial Agriculture Development Project (CADP).
The team leader said 40 per cent of the amount would go to projects to support youth and women in the participating states.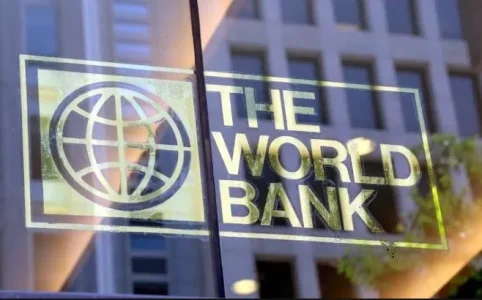 Salau said the successful implementation of the CADP programme informed the approval for the new project.
The Bank in March, 2017 approved the $200 million credit to support the Federal Government in enhancing agricultural productivity of small and medium scale farmers.
On the CADP, Salau said 82 per cent of the funds had been released to the beneficiaries and disbursement of the balance would continue even after May 31, when the project would wind up.
- NAN