Please this trick is after years of studying glo network. Kuddos it's now solved you can browse or download with speed of light.
Please remember to thank me and drop review after testing.
Steps :
*Click your glo access point settings .
*Click default Glo flat.
*Then edit your bearer settings the default is unspecified, just unclick it.
*then tick the following shown On image below.
That's all and watch the speed of light on your 3g browsing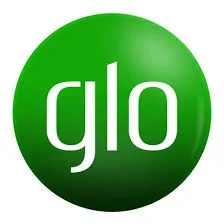 READ MORE HERE
PLACE YOUR ADVERT HERE
Connect with people interested in education, social, crime and health News!
[9753]