The Independent National Electoral Commission, INEC, has said that it was not in a hurry to conclude the legislative re-run elections in Rivers State.
The commission said the conditions it set out for the conclusion of the exercise had not been met, hence its resolve to steer clear of Rivers State.
INEC had said it would no longer risk the lives of its personnel and other stakeholders by venturing into areas that are prone to electoral violence.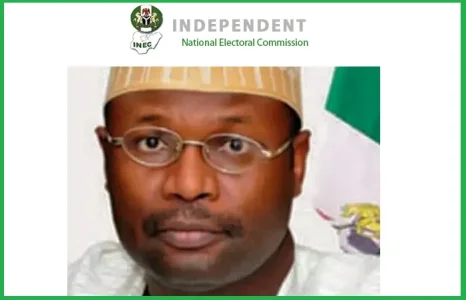 In a telephone chat with Vanguard, INEC's Director in charge of Voter Education and Publicity, Oluwole Osaze-Uzi restated the commission's earlier decision to stay away from Rivers State. "We gave certain conditions and they have not been met. Once the conditions are met, INEC would sit and decide on a date," he said.
PLACE YOUR ADVERT HERE
Connect with people interested in education, social, crime and health News!
[2032]