✅ NEW - car park, swimming pool, 24 hours light/security and more.
Nigerian President, Muhammadu Buhari and other African leaders were bashed for seeking medical treatments abroad by the South African Health Minister.
Aaron Motsoaledi, the SA's Health Minister criticized African leaders while speaking in Zimbabwe at a World Health Organization, WHO, meeting of African health ministers.
The South African Health Minister was quoted to have said: "I have said this before and I will say it again: we are the only continent that has its leaders seeking medical services outside the continent, outside our territory. We must be ashamed of that. This is called health tourism. We must promote our own."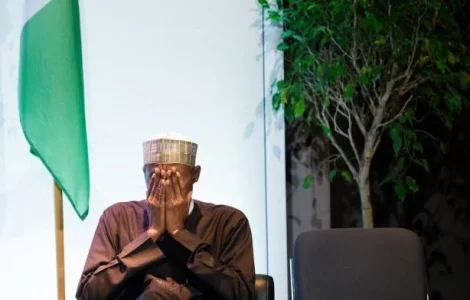 The remark comes after five African leaders have headed out of the continent for medical treatments in the past one year.
The affected African leaders include Nigeria's President, Muhammadu Buhari, President Robert Mugabe of Zimbabwe, President Patrice Talon of Benin, President Jose Eduardo dos Santos of Angola and Algeria's President, Abdelaziz Bouteflika.