The country is practically in darkness, but many power generation companies (Gencos) are complaining of idle capacity.
Exactly how much power is idling away as a result of this menace?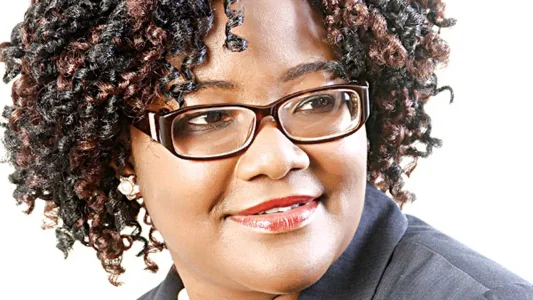 Read more via The Guardian Nigeria Newspaper – Nigeria and World News –
https://ift.tt/2KPHZnt
Get more:
Nigeria Business News
PLACE YOUR ADVERT HERE
Connect with Business News Readers!
Last edited by a moderator:
[220]